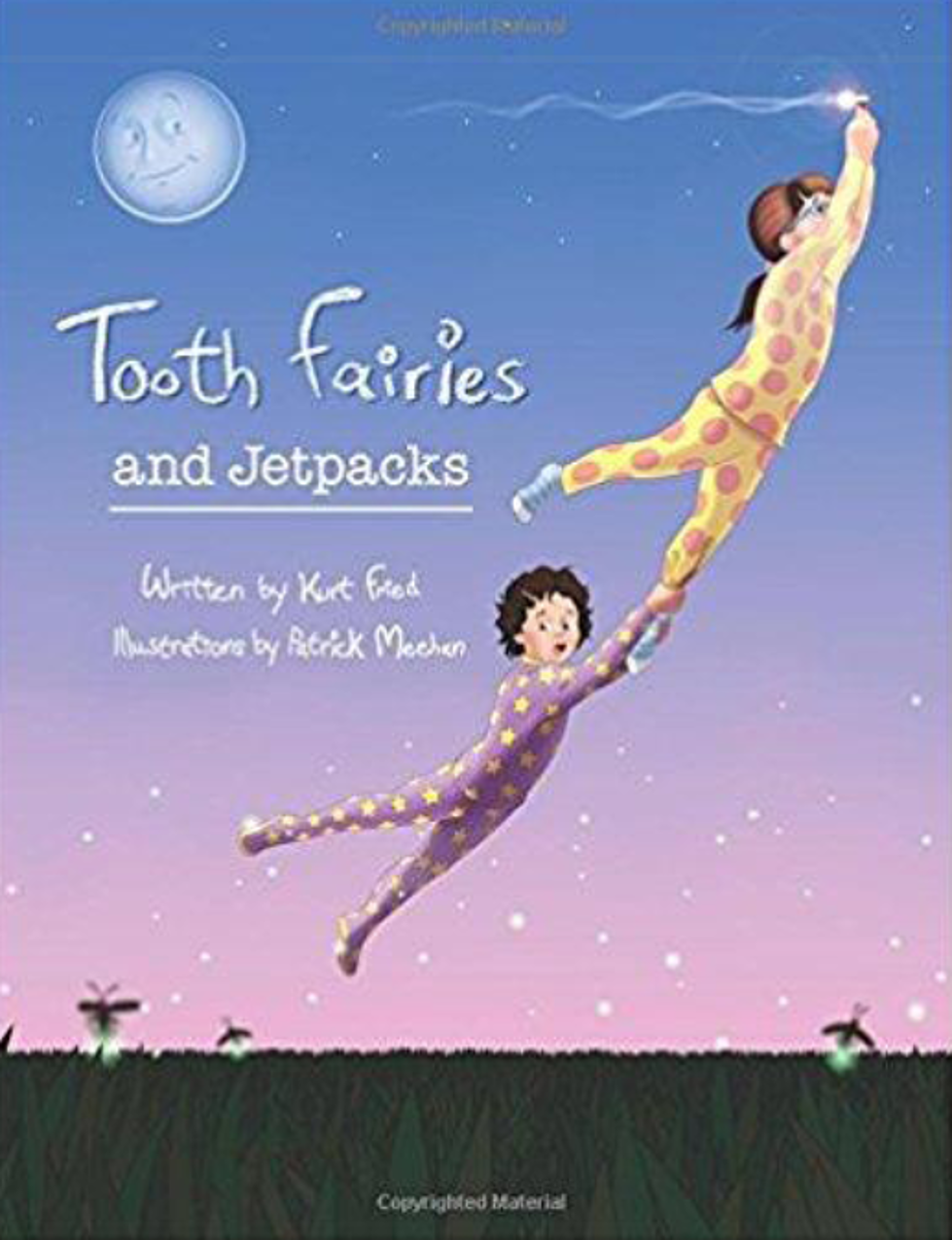 Culture in brief: 'Tooth Fairies and Jetpacks' comes to Montclair
New Jersey-based writer Kurt Fried and Brooklyn-based illustrator Patrick Meehan will be reading their debut children's book, "Tooth Fairies and Jetpacks," during Saturday morning Storytime at Watchung Booksellers, 54 Fairfield St., on Saturday, March 24, at 10:30 a.m.
The book is the story of two sisters who learn about the world of tooth fairies, and how they're really all scientists and engineers. When one of the fairies disappears, the girls will have to think quickly to solve the mystery.  The story is aimed at children 5-9, especially those who might have lost a tooth or two.
According to a release, Pamela Ribon, best-selling author and screenwriter ("SLAM!;" "Moana"), called it "A sweet, clever story driven by childhood curiosity and an innovative behind-the-scenes look at some of our hardest-working magical beings."
And Mike Sundy, author of the Pancho Bandito series, described it as "Super fun and clever. You'll giggle as you read the children's letters back and forth with the tooth fairies. Highly recommended."