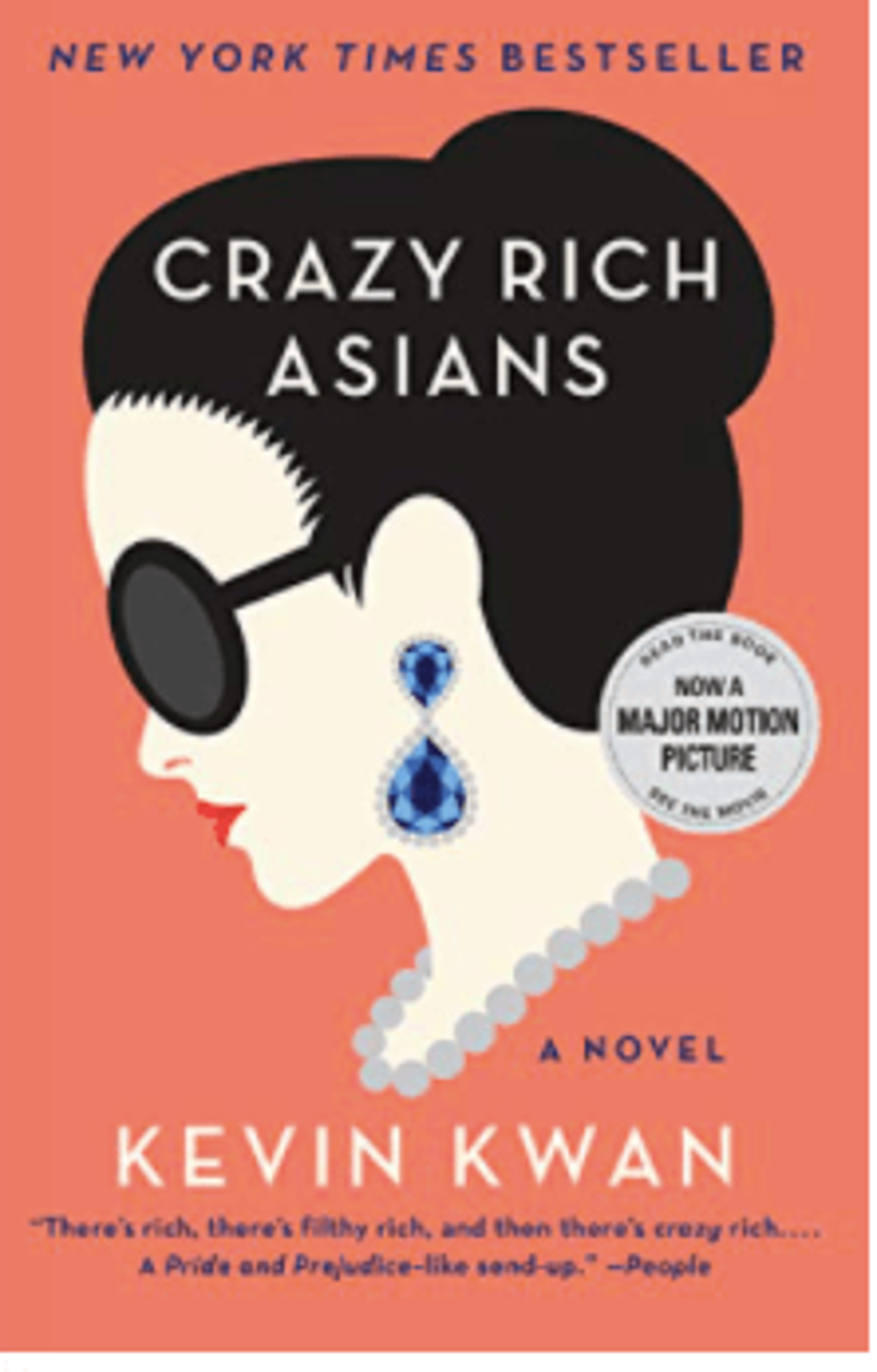 Top book and movie downloads, upcoming events
By GWEN OREL
orel@montclairlocal.news 
As the weather gets sunnier, the outdoors is calling, but social distancing means books and
movies continue to appeal, as this downloads list shows.
And local book events have pivoted so they can be held online. 
The Montclair Literary Festival has Maria Russo on Wednesday, June 17, at 8 p.m. Details on MLF's Facebook page, Facebook.com/montclairliteraryfestival. 
Today, The Montclair Public Library has a virtual Open Book/Open Mind with Jesse Wegman in conversation with Jim Johnson, on Wegman's book "Let the People Pick the President: the Case for Abolishing the Electoral College," on Sunday, June 7, at 4 p.m. To register, visit tinyurl.com/yc3eznh9. 
Watchung Booksellers will also host an event co-sponsored by Montclair Bounce: Candy J. Cooper, author of "Poisoned Water: How the Citizens of Flint, Michigan, Fought for Their Lives and Warned the Nation," with Keishaun Wade, a student
and resident of Flint, on Thursday, June 11, at 7 p.m.
Watchung Booksellers will hold a virtual event with   To register, visit Watchungbooks.com.
TOP DOWNLOADS FROM THE MONTCLAIR PUBLIC LIBRARY FOR MAY 2020
Kanopy movies:
"Ex Libris"

 "Ace in the Hole" 

 "Queen of the Sun"

 "Murder on the Orient Express" (1974 version)

"Held for Questioning"
Hoopla movies:
"Beauty Shop"

"A Small Act"

"The Dark Valley"

"1945"

"Driveways"
_______________________________________________________________________
READ: MONTCLAIR PUBLIC LIBRARY POPULAR DOWNLOADS (APRIL)
_______________________________________________________________________
Hoopla audiobooks:
"The Henna Artist" by Alka Joshi
"The Ballad of Songbirds and Snakes" by Suzanne Collins
"Then She Was Gone" by Lisa Jewell
"Once Gone" by Blake Pierce
Hoopla eBooks:
"Wimpy Kid: The Third Wheel" by Jeff Kinney

"Wimpy Kid: Wrecking Ball" by Jeff Kinney

"Pete the Cat and the Perfect Pizza Party" by James Dean

"The Wimpy Kid Movie Diary" by Jeff Kinney

"Star Wars: Ahsoka" by E.K. Johnston
Overdrive (Libby):
"Crazy Rich Asians" by Kevin Kwan

"The Goldfinch" by

Donna Tartt

"Wilderness" by Lance Weller

"Edge of Dawn" by Lara Adrian
"The Roots of the Olive Tree" by Courtney Miller Santo