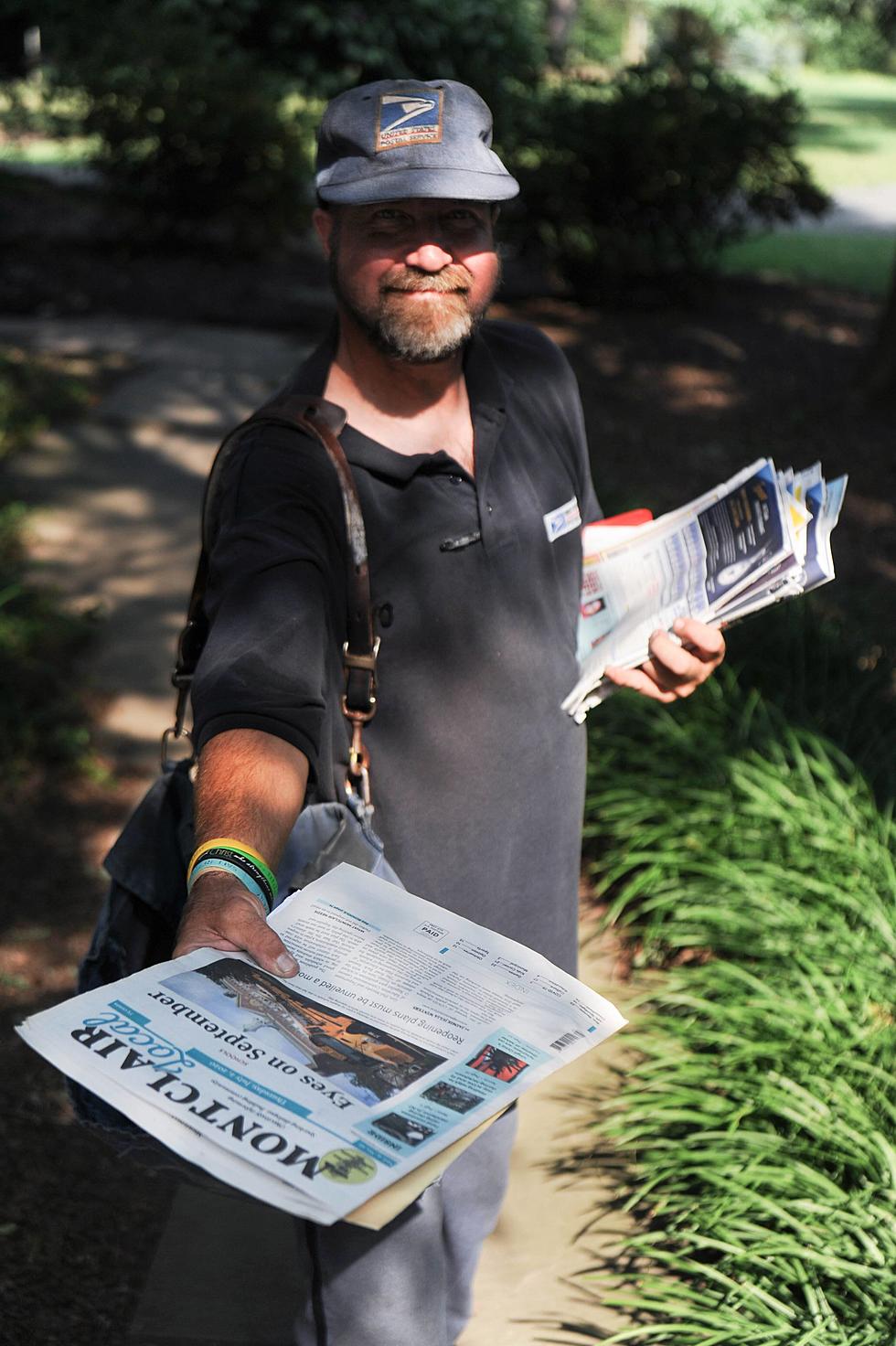 Town Square: Believe in and support your Montclair Local
By JENNIFER SABA
Special to Montclair Local
The author is a columnist with Reuters and is on Montclair Local's advisory board.
This year has managed to cram several decades of historic development – a Watergate, a civil rights movement, a pandemic, a Great Depression – into nine months, and we haven't even gotten to a contentious presidential election yet.  While 2021 can't come soon enough, it will take years to sort out consequences of what we are living through. Every community in America will be impacted. To get through a tumultuous time requires an informed citizenry. Montclair is lucky. It has the Local.
Since it was founded four years ago by Heeten and Thalla-Maria Choxi, the paper has racked up numerous awards, including a nod from the New Jersey Press Association, naming the Local as the Garden State's best weekly newspaper for two years in a row, and several Society of Professional Journalists awards. It is one of only three newspapers In New Jersey and 144 nationwide  to receive a special grant from Facebook through a program that acknowledges the financial struggles of the news industry.
There is no better resource to get verified information about the community you live in. That's no small matter in an age lousy with fake news and misinformation that goes viral in an instant, with huge consequences for society. We are fortunate. So many towns in this country don't have access to a newspaper that experts have coined a term for them: "news deserts." Since 2004, the United States has lost 2,100 daily and weekly newspapers, according to the UNC Hussman School of Journalism and Media. 
Just two decades ago, newspaper chains were minting cash from advertising and subscriptions. Now, the ones that have managed to make it are struggling to survive. The largest chain in the country, Gannett, is a shell of its former self. McClatchy was plucked out of bankruptcy this month, ending 163 years of family ownership. Their new hedge fund owners have done little to suggest they will invest in news gathering. Overall, the industry has lost more than half its newsroom jobs over the decade.  
It's hard to shed a tear for the demise of newspaper chains that mismanaged the transition to digital media and prioritized short-term profits over everything else. But the hollowing-out of newspapers has serious real-world consequences. Areas without a local news source tend to have lower voter turnout. A study from the Brookings Institute found that following the closure of a local newspaper, municipal borrowing costs increased significantly over the long run, given officials had little oversight. Then consider that Essex County homeowners pay some of the highest property taxes in the nation, while a statewide budget crisis looms that will directly impact Montclair.
But every Thursday, the Local covers topics that matter in normal times, and that have taken on outsized significance with the arrival of COVID-19. Here are a few things the paper has told its readers about in recent issues: 
A debate over when and how to safely open schools, which is directly linked to issues of equity and social justice, as online-only classes threaten to widen the chasm between families with financial resources and those going without the necessary support that schools provide.

The suffering the pandemic has inflicted on many small businesses and restaurants that make this town such a vibrant joy.

The development trends that take on new importance as many shops are closing their doors, just as home prices have soared as New Yorkers flee the city.
There is good news. Most Americans believe in publications like the Local. A majority of those surveyed in a Pew Research Center study said they trust local news outlets to report with accuracy, keep an eye on political leaders and deal fairly with all sides. Yet there is a disconnect between those beliefs and the top line. Only 14 percent of respondents said they paid for a newspaper in the past year.
Nothing important comes for free. If you want the Local to survive and thrive, you need to help. Join us and become a member. Supporting the Local is a way to assure a better future for the community we all share.