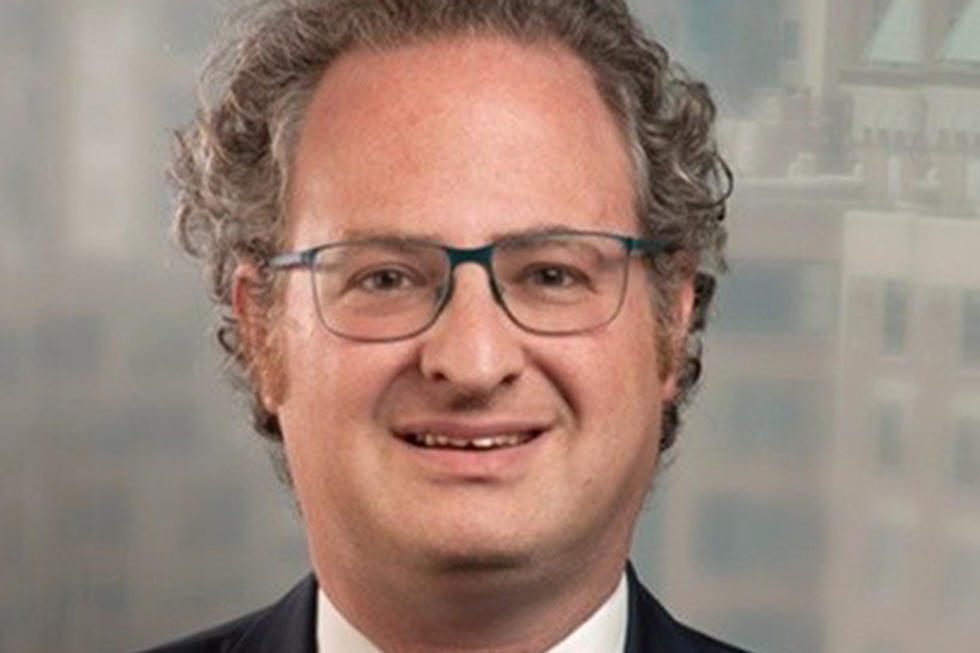 Why I've changed my mind and want an elected Montclair school board (Letter to the editor)
Brian Fleischer
The school system I love needs a jump start to get its governance reoriented toward action and urgency to meet the needs of Montclair children. 
Like many who grew up in Montclair with our unique magnet system, I have been reluctant to "risk" the potential sea change of a shift from a Type I Board of Education appointed by the mayor with a Board of School Estimate, to a Type II Board elected by the voters, with initiatives for capital bond funding also going to the voters. But over the past 12 years since this question last came before Montclair voters in 2009, I have witnessed enough to convince me that the governance model for our school district needs a jolt of democracy.
For three years from 2013 to 2016, I was myself a prime actor in the district's budget and facilities planning as business administrator, and my greatest regret from those years is that the district was unable to drive sufficient investment in our aging school buildings and infrastructure or to adequately modernize our instructional spaces. I worked with two superintendents, more than a dozen appointed BOE members and four different council members on the BoSE. All of them were individuals of good conscience and positive intent, as are the BOE and BoSE members in place today. But I have come to conclude that our school district's governance model breeds excessive proceduralism, caution and inertia and disincentivizes bold and decisive action to meet the needs of the students.
Elections and campaigns are imperfect and messy. But they generally compel candidates to develop and present their values and priorities, and yes, to make campaign promises that they will presumably aim to keep. Elections will drive far greater transparency, community engagement and participation in the governance and priorities of our district, whether that be upgrading our schools and infrastructure or investing in research-based initiatives to close persistent opportunity and achievement gaps. I believe an infusion of democracy will stimulate a more proactive Board of Education that feels compelled to deliver results on matters of critical, long-standing concern. I believe the voters of Montclair will not only support the maintenance of our unique magnet system, but will demand its reinvigoration through smart and bold investment in our infrastructure and in the special programs that make Montclair's system so attractive to so many. 
I also believe Montclair's robust civic institutions will collaborate to support Montclair voters in vetting qualified and diverse candidates who reflect Montclair values, drawing out clear policy positions and promoting issue-based campaigns. And I believe that Montclair voters will hold those elected to the Board of Education accountable for delivering results. I have come to support this change precisely because I believe in and trust the people of Montclair and want to empower them as partners in making our schools the best they can be for the children of Montclair.
Brian Fleischer
Montclair
---
Montclair Local's Opinion section is an open forum for civil discussion in which we invite readers to discuss town matters, articles published in Montclair, or previously published letters. Views expressed and published in this section are solely those of the writers, and do not represent the views of Montclair Local.
Letters to the editor: To submit a letter to the editor, email letters@montclairlocal.news, or mail "Letters to the Editor," 309 Orange Road, Montclair, NJ, 07042 (email is preferred). Submissions must include the name, address and phone number of the writer for verification. Only the writer's name and town of residence will be published. Montclair Local does not publish anonymous opinion pieces.
Letters must be no more than 500 words in length, and must be received by 5 p.m. Monday to be eligible for potential publication in that week's Thursday print issue. Letters may be edited by Montclair Local for grammar and style. While our goal is to publish most letters we receive, Montclair Local reserves the right to decline publication of a letter for any reason, including but not limited to concerns about unproven or defamatory statements, inappropriate language, topic matter far afield of the particular interests of Montclair residents, or available space.
Town Square: Montclair Local also accepts longer-form opinion essays from residents aiming to generate discussion on topics specific to the community, under our "Town Square" banner. "Town Square" essays should be no more than 750 words in length, and topics should be submitted to letters@montclairlocal.news at least seven days prior to publication.