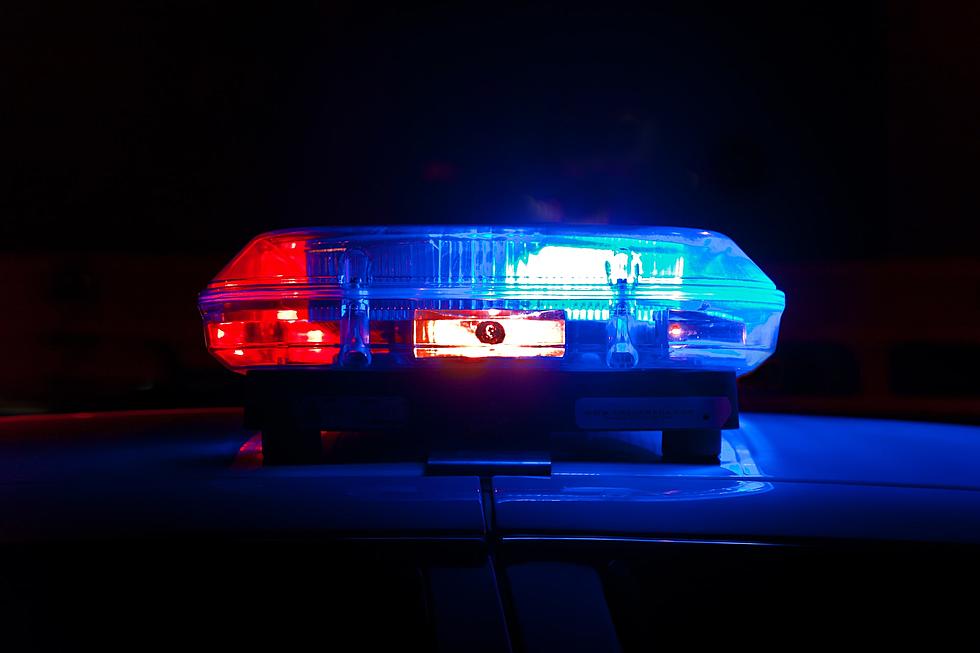 Why not a 'blotter' for wage theft? Abuse of the environment? (Letter to the editor)
Scott Rodgerson via Unsplash
I understand the police blotter is a traditional part of local newspapers, meant to give a quick sense of what is going on in town in terms of crime.
Police departments often suggest that these lists of incidents help people make decisions about how to best keep themselves safe. That is, a rise in police activity in a certain neighborhood means there has been an increase in crime, and thus citizens should be on their guard there. Or the report of an increase in the theft of certain types of items (e.g., bikes) suggests owners of those items should be especially careful.
However, do these reports from the police really give an accurate picture of what type of harm is taking place and how safe the town is?
For example, although nationally property crime rates continue to drop, wage theft is on the rise. Yet there is no police blotter equivalent in the Montclair Local that lists incidents of employees in town not being paid fairly due to overtime, working off-the-clock or suffering minimum wage violations. As another example, the environment is still under attack. Again, there is no police blotter equivalent in the Montclair Local for reports of companies in town that violate environmental regulations that are put in place to keep our air, water and soil safe.
I understand that a publication like the Montclair Local has limited resources, but I think the message that it sends by having a section devoted to publishing police reports is problematic. Having your property stolen or damaged can certainly be traumatic, but is that the only measure of safety in a town?
What is gained by placing a spotlight on these types of crimes and not reporting on others (e.g., landlords who illegally evict tenants and render them unsheltered)? I believe that it reinforces the idea that safety is mainly an issue of policing, which means that we can only ensure safety by continually expanding policing. By contrast, if we understand safety more broadly, we are more likely to look for other ways to create and maintain it.
I would suggest that Montclair Local would provide a better service to the community by moving away from promoting a limited and limiting police-focused view of safety and prioritize the issues (e.g., employment rights, environmental justice and fair housing) that prevent the town from being as safe as it could be.
Erik Jacobson
Montclair Beyond Policing member
---
Montclair Local's Opinion section is an open forum for civil discussion in which we invite readers to discuss town matters, articles published in Montclair, or previously published letters. Views expressed and published in this section are solely those of the writers, and do not represent the views of Montclair Local.
Letters to the editor: To submit a letter to the editor, email letters@montclairlocal.news, or mail "Letters to the Editor," 309 Orange Road, Montclair, NJ, 07042 (email is preferred). Submissions must include the name, address and phone number of the writer for verification. Only the writer's name and town of residence will be published. Montclair Local does not publish anonymous opinion pieces.
Letters must be no more than 500 words in length, and must be received by 5 p.m. Monday to be eligible for potential publication in that week's Thursday print issue. Letters may be edited by Montclair Local for grammar and style. While our goal is to publish most letters we receive, Montclair Local reserves the right to decline publication of a letter for any reason, including but not limited to concerns about unproven or defamatory statements, inappropriate language, topic matter far afield of the particular interests of Montclair residents, or available space.
Town Square: Montclair Local also accepts longer-form opinion essays from residents aiming to generate discussion on topics specific to the community, under our "Town Square" banner. "Town Square" essays should be no more than 750 words in length, and topics should be submitted to letters@montclairlocal.news at leas