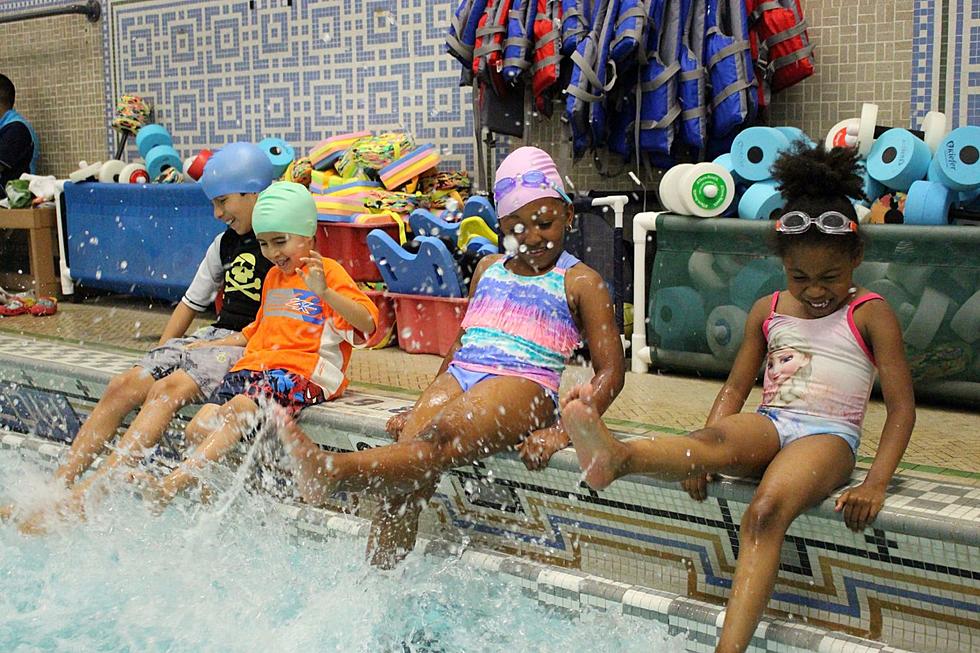 YMCA of Montclair offers summer swim instruction
COURTESY YMCA OF MONTCLAIR
The YMCA of Montclair will provide Safety Around Water, a swim instruction and water safety program, to children ages 4 to 6 from June 21 to 25 and ages 7 to 14 from June 28 to July 2. 
"Educating children how to be safe around water is just as important as teaching them to look both ways before they cross the street," YMCA aquatics director Tammy Como said. "The Y teaches children of all ages and backgrounds that water should be fun, not feared, and this practice not only saves lives it builds confidence."
In a typical year, the YMCA of Montclair teaches 10,000 children in its swim programs — this decreased to 1,000 in 2020. There are children in the community who are at risk due to the lack of opportunity for swim lessons caused by the pandemic. The Y wants to make every effort to reach those kids this year. The Y follows all aquatic COVID-19 protocols to maximize safety when swim lessons are conducted.
The Safety Around Water program has been funded by grants from the Stew Leonard III Water Safety Foundation and the YMCA of the USA's Strategic Initiatives.