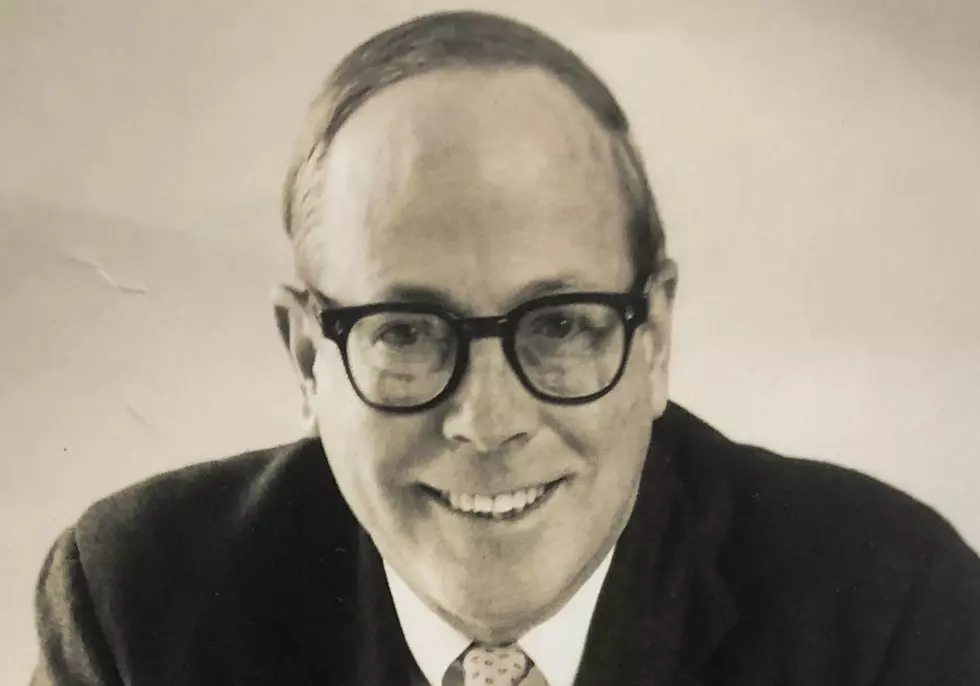 Obituary: James Gerard Stier
James Gerard Stier
James Gerard Stier of Montauk, Long Island, a former longtime resident of Montclair and a pioneer in the art of investor relations at W.R. Grace & Co., died peacefully on Jan. 3, 2023, in Poughkeepsie, New York, where he was staying with his son, Kenneth. He was 94.
Mr. Stier grew up in Great Neck, Long Island. He was a graduate of Portsmouth Priory, now known as Portsmouth Abbey School, and Princeton University in 1950, where he crewed, winning at the Henley Royal Regatta in England in 1948 and 1949. He served in the U.S. Air Force during the Korean War.
He earned an NYU finance degree and attended the Harvard Business School program for senior executives while at Grace, where he enjoyed a four-decades-long career, most of that time as director of investor and shareholder relations. 
Mr. Stier served on the board of the National Investor Relations Institute and was the recipient of numerous professional awards.
With his wife, Virginia (Nicholson) Stier, they raised five children in Montclair on Prospect Avenue, where they were well known for lively cocktail parties and hosting out-of-town house guests on their large property, also home to a menagerie of animals. 
The family belonged to the Montclair Golf Club for years and competed as swimmers, golfers and in paddle tennis.  
As empty-nesters, the couple first downsized to Verona and later retired to their beloved summer home in Montauk, Long island, where their generosity earned them a wide circle of devoted friends.
Mr. Stier is survived by his brother, Kenneth A. Stier Jr.; his children, Kenneth, Gregory, Gretchen Callahan, Heidi Barberio and Gerard; six grandchildren and three great-grandchildren. 
He was predeceased by his wife, Virginia, in 2016 and his sister, Lynn Byrne.  
There will be a funeral service at St. Therese de Lisieux Catholic Church in Montauk on Saturday, Feb. 4. 
Donations in his memory should go to the Concerned Citizens of Montauk.
Arrangements were by Yardley & Pino Funeral Home, East Hampton.